Futurist Foresight: Germans Test Australian... →
lee-robinson-petzer: Germans Test Australian SCRAMSPACE Hypersonic Vehicle via Parabolic Arc by Doug Messier on 12/11/11 DLR PR – Can new types of engine make spaceflight easier and more economical? This question is being investigated by researchers at the German Aerospace Center…
2 tags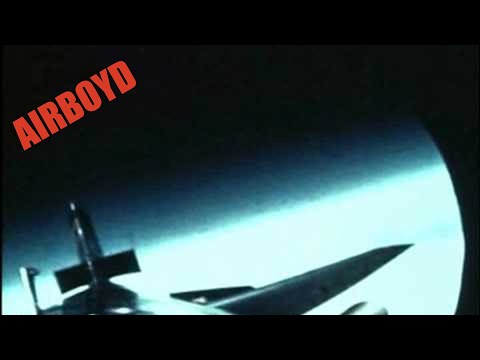 3 tags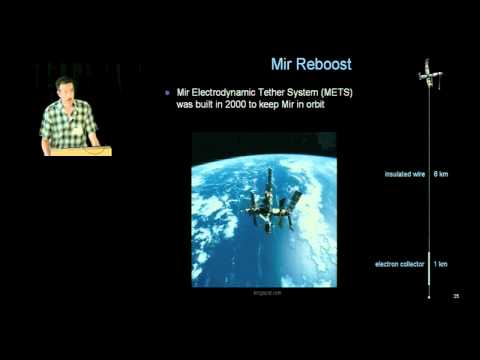 5 tags
4 tags
4 tags
6 tags
I haven't updated this blog in a while and it has been bothering me that I haven't. I am about 2 months into my new job as a Structural Design Engineer and it is going better than I expected. I felt coming out of college that I did a lot of work with little or none benefit from it. The seven months after graduation I had to contemplate my degree before I landed a job gave me quite a...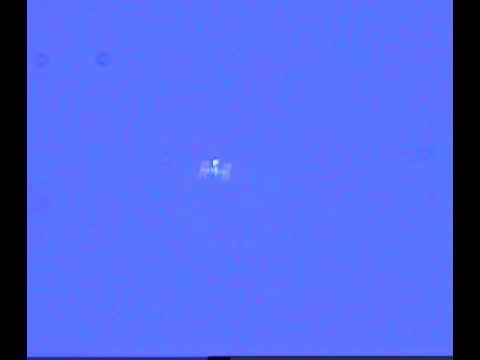 3 tags
3 tags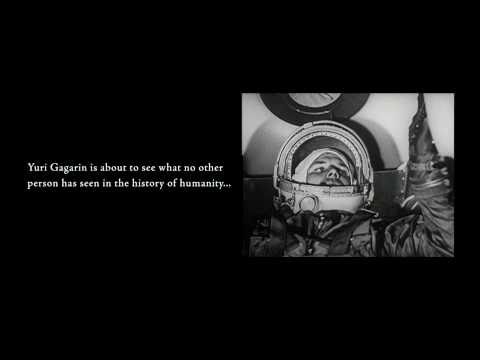 Watch
itsfullofstars: ridiculously cool animation of the Mars Curiosity Mission, from low Earth orbit to digging in the Martian soil.
3 tags
5 tags
6 tags
3 tags
Hybrid Rocket Engine Design for SpaceshipOne
Statement of Work 3 Compiled by Team A Date Submitted: Dec 13, 2010   Provided For: Professor Crispin   Richard Griswold Jason Knowlden Steven Leszcynski Evan Phillips Nathan Silvernail Embry-Riddle Aeronautical University Fall 2010 Detail Design  Abstract              The mission requirements selected for the following project is to design, in detail, a hybrid engine to fit a designated craft....
3 tags
3 tags
3 tags
6 tags
There are thought to be... →
crookedindifference: That's 300 sextillion. A typical galaxy contains hundreds of billions of stars, and there are more than 100 billion galaxies in the observable universe.
2 tags
Soyuz Capsule Lands Safely With Space Station Crew →
Recovery crews attend to a Russian Soyuz TMA-01M spacecraft (bell-shape at right) after it landed on the snowy, windy steppes of Kazakhstan in Central Asia on March 16, 2011. The Soyuz returned NASA astronaut Scott Kelly and Russian cosmonauts Oleg Skripochka and Alexander Kaleri to Earth after 159 days in space. CREDIT: NASA TV
4 tags
My interests
I have a passion for space innovation and exploration. In my opinion, today there is a lot awesome ideas floating around but there is not a lot game changing space technologies being built and sent to orbit. I hope to change that is some way shape or form. Listed below are some ideas that I want to see accomplished in space. In my lifetime I would like to see and personally be part of the...
6 tags